Spine Expertise + Education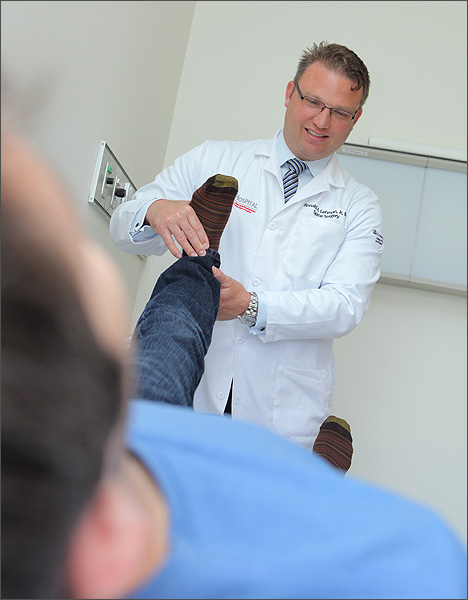 We encourage you to play an active role in your spine care. Increased knowledge can lead to better health outcomes, and we want you to know as much as possible about your health and what we can do together to improve it.
Use this area to find education articles about spine anatomy, conditions and treatments from the American Academy of Orthopedic Surgeons, North American Spine Society, and Scoliosis Research Society.
Anatomy of the Spine & Spine Health
Diseases & Conditions
For more information on scoliosis and spinal deformity, and children'92s spine problems visit the Scoliosis Research Society'92s patient education library.
Assessment Tools
Treatments & Surgeries